Digital MarketinG
Full Service Digital Marketing
At App-Raiser we understand exactly what it means to any business, however large or small, to ensure that any marketing being done is both effective and gives a good Return on Investment.
This is especially true of Digital Marketing.
There is a whole array of different ways to advertise your product or service online, and in the main, they will all give you a reasonable result. But the trick is to make sure that whatever form your digital marketing will take, it must be done by a company that you can trust.
With this in mind, we have created a number of Digital Marketing packages that are aimed at specific industry sectors.
To get a good understanding of this, please scroll further down this page. You will find a REAL ESTATE example package that we guarantee will increase business when utilised.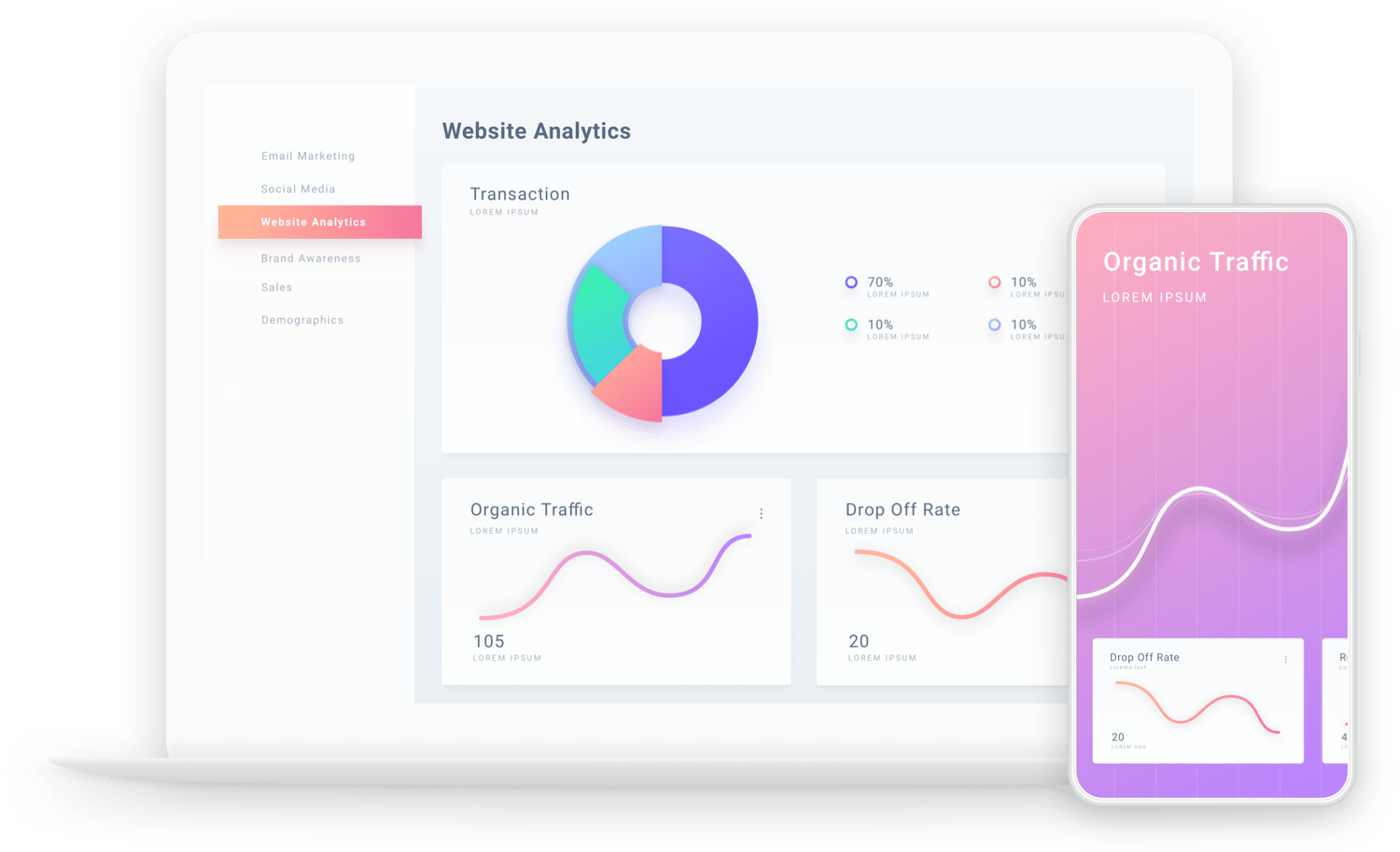 Get Started!
In the first instance, please contact us to schedule a meeting that is convenient for you.  Just click the button.
A Typical 'Made for Your Business' Digital Marketing Package. In this case for REAL ESTATE
3D Walk-Through Virtual Tour
We will create a fully immersive 3D Walk-Through Tour of any property listing.
This will fully engage your clients, while giving them the opportunity to view a property in their own time and comfort.
Click the button below to view an example tour.
360° Panoramic Tour
A high quality and high resolution tour of each area in and around a property.
This gives the viewer a perfect in-depth knowledge of the building and the surrounding area. Can be viewed on auto or manual mode.
Click the button below to view a demo tour.
Video Promo
As part of the package, we will create a high quality short video of the property and surrounding area.
This is an ideal tool to use in Social Media Advertising, especially on your own YouTube or Vimeo Channel.
Best of all, we offer this service for FREE!
Facebook
Posting your property listings on Facebook is an absolute must nowadays.
Included in the package cost. we will design and build your professional business page and action 6 posts per month.
Click on the button below to see an example post.
Instagram
First, we will create a business page for you.
This, along with placing 6 posts per month is also included in the overall package cost.
Instagram, being a part of Facebook, will give your posts a further boost, for better results.
The objective is to build your followers list as quickly as possible.
Youtube
As with the other social media platforms, we will design and build your Youtube exposure.
Inclusive posts will be placed 2 times a month, created from the property video assets already in hand.
Building a steady YouTube following is very important for your channel to grow, therefore your business.
Google My Business
We will start off by 'claiming' your business for you.
Being able to be discovered on Google Search and Google Maps is of paramount importance to the successful growth of your business.
We will build your Google listing and post at the rate of 8 per month.
See an example by clicking on the button below.
Google Website
As part of the Google My Business listing, we will create and upkeep your Google website.
A steady stream of reviews, image & video uploads and regular postings will increase the overall ranking of your business.
We work very hard to achieve this on your behalf.
Click on the example below.