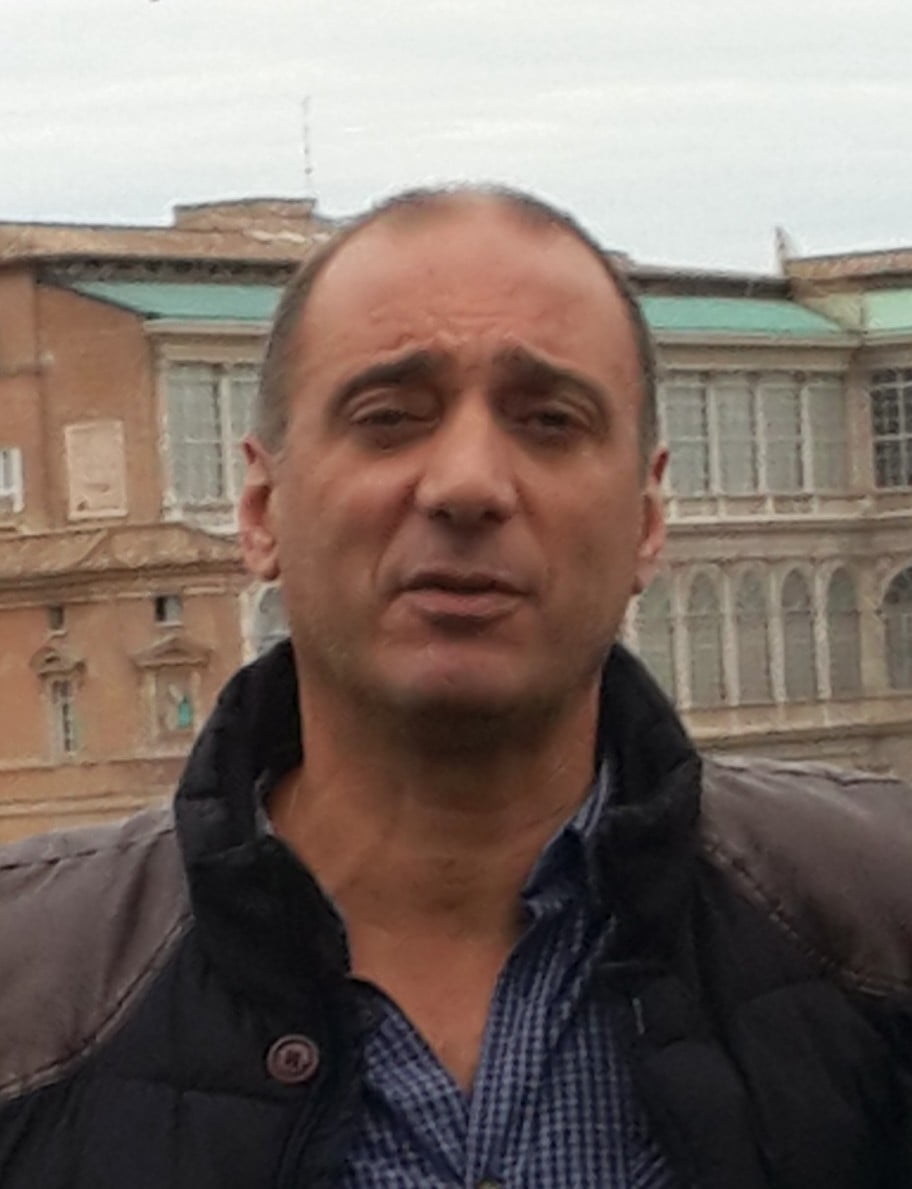 Gorg Borg D'Anastasi
Sole Owner
Introduction
In general terms, my experience and business is in Digital Marketing. I have done my very best to combine my capabiltiies in the world of Videography to create a package that is professional, highly effective and fully interactive for users. The assets that I create are:-
3D WalkThrough Virtual Tours
360° Panoramic Virtual Tours
Website Design & Development
Mobile App Design & Development
3D Rendered Models – Static & Animated
3D Image Staging & Restaging
2D Whiteboard & Animated Videos
Video Production – Promotional & Instructional
3D WalkThrough Virtual Tours
By seeing one or two of the samples shown below, a viewer will get a very good idea of how amazing this advanced technology is. It will give a user the experience of fully getting immersed by literally walking through the inside of any building at a relaxed, leisurely pace. This will most certainly get any message across to the viewer.
360° Panoramic Virtual Tours
Basically giving the same experience as an internal 3D tour, but done out in open spaces. Building a tour for anything from landscapes to industrial facilities.
3D Rendered Models
I will create a full visual model (static or animated) from a PDF or ACAD construction plan. Amazing quality and detail.
Localities
I have worked mainly in UK, Malta and Qatar. I have also conducted 'one-off' projects in Tunisia, Italy, France, Egypt, USA and the UAE, among other locations. Please follow the link below to view  everything that I offer.
https://digital.appraiser.center
I am able to send more examples of work done, should it be desired. The main sector that I have worked in so far is Hospitality, Tourism, Government & Real Estate. However, my experience can also be utilised most effectively for the following sectors:-
* Oil & Gas
* Education
* Engineering
* Airline & Marine
* Police & Military
* and much more…
Let's Get Started
After a preliminary meeting (virtual or actual) discussion with a client, I will create and submit a full proposal of what I am able to offer against set objectives by the client.
Follow this link to view the different locations in the world where I have worked:
https://digital.appraiser.center/locations
I am keen to maintain a steady growth in my business and as such, I keep costs to a low level, looking for long term business relationships.
Malta, June 2021